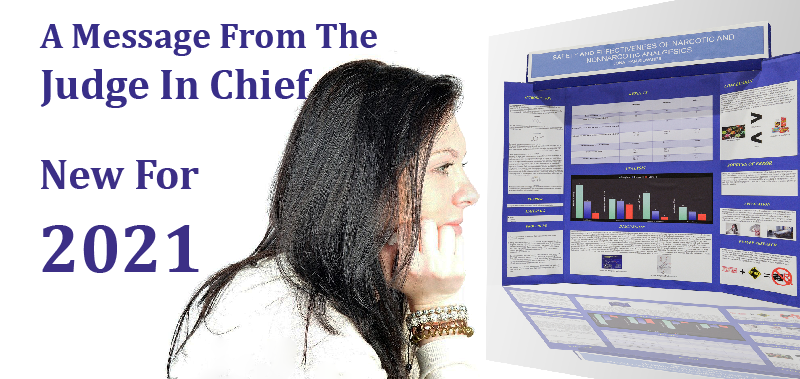 A Message From The Judge In Chief- New For 2021
The judging criteria for BASEF 2021 have a few changes from last year. These include:
25 page limit for the formal project report,
8 minute limit for the video,
display can be a power point or slide show or pictures of a traditional backboard, and
a required project diary/journal.
You can find the full criteria on the Judging page.
Questions should be directed to judging@basef.ca